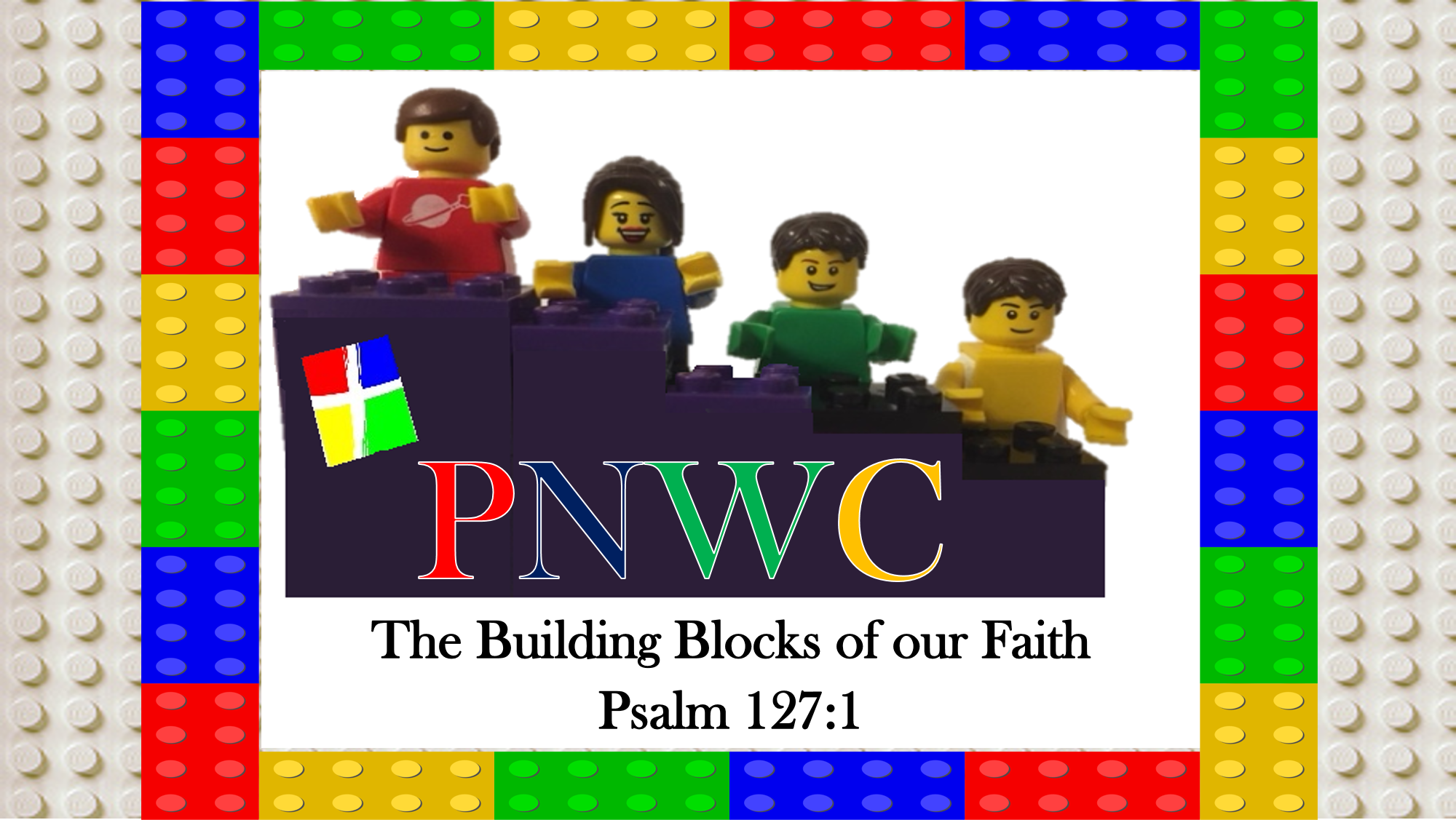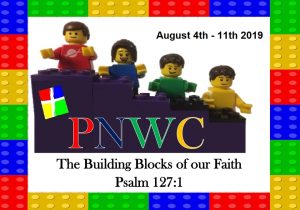 Next year's camp will be Aug 4 – 11th , 2019. Please make a note of the dates. We're looking forward to seeing everyone again!
The theme will be The Building Blocks of our Faith Psalms 127:1 Unless the Lord builds the house, They labor in vain who build it;
Unless the Lord guards the city, The watchman stays awake in vain.